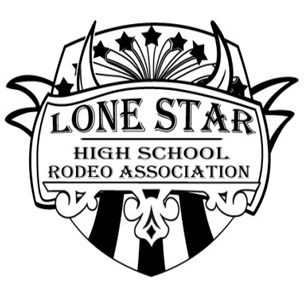 2017-2018 Rule Book is updated and posted. It is your responsibility to be aware of the rules for all events that you compete in.
​​​+++++PLEASE GO TO THE DOCUMENTS PAGE AND READ THE+++++++
++++++++++IMPORTANT INFORMATION DOCUMENT+++++++++++
​+++++++++ATTACHED TO THE MEMBERSHIP PACKET+++++++
Full Rodeo Dress Code will Be enforced for EVERYONE entering the arena including all parents and photographer and workers.
​(This includes the alley way as well as behind the chutes.)​
Membership Packets must be completed and turned in with a birth certificate or a drivers license and your W9 as well as all fees
before you will be eligible to enter into your first rodeo.
​You can still meet the 10 total rodeo requirement by making
​8 regular rodeos and the 2 Final Rodeos!


Lone Star High School Rodeo Association
PO Box 192
Terrell, TX 75160.